TAWEA
TANZANIA WOMEN EMPOWERMENT IN ACTION
We Strive to Improve Gender Equality and promoting Equal Rights
About us

Tanzania Women Empowerment in Action (TAWEA) is a voluntary based non-governmental, non-profit
making and non partisan organization with legal status/Registration number OONGO/00007001 – registered
under Tanzania Non-Governmental Organization Act 2002.
TAWEA works with different stakeholders for the wellbeing of women, youth, children and people with disability
to address social rights and promoting gender equality in Tanzania through implementing results and evidence
based interventions based on the thematic areas of gender equality, good governance, Sexual Reproductive
Health and Rights, HIV/AIDS, Nutrition, Social Economic Empowerment, WASH and environmental
conservation.
Read More>>
Our Activities in Pictures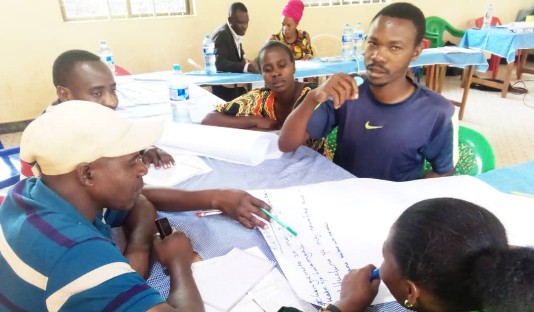 ___________________
Helped from Gender Based Violence
___________________
Youth Reached out of School
JOIN OUR MISSION
We can't operate successfully without the support of other people. There are many ways to support TAWEA's activities.
Any kind of support, directly enabling us to reach more marginalized and disadvantaged individuals.
We are welcome you to support our mission today.
TAWEA transform the lives
of Vulnerable people by bringing