TAWEA
Tanzania Wote Equality Alliance
We Strive to Improve Gender Equality and promoting Equal Rights
About us

TAWEA (Tanzania Wote Equality Alliance) is a registered non-profit, membership organization. It was founded in 2014 by a group of committed local activists to address some of the most pressing social challenges facing vulnerable groups (children, youth, women and disabled people) in the community.
TAWEA has built on this initial vision to focus more broadly on promoting equitable access to socio-economic activities and justice for all. In line with its vision, TAWEA's programs address gender inequality, good governance...
Read More>>
Our Activities in Pictures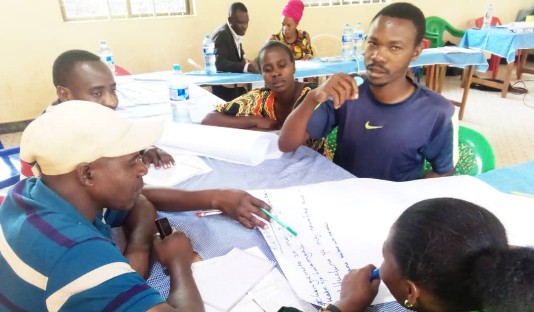 ___________________
Helped from Gender Based Violence
___________________
Youth Reached out of School
JOIN OUR MISSION
We can't operate successfully without the support of other people. There are many ways to support TAWEA's activities.
Any kind of support, directly enabling us to reach more marginalized and disadvantaged individuals.
We are welcome you to support our mission today.
TAWEA transform the lives
of Vulnerable people by bringing
Our Partners, Supporters and Network